Store Overview

Menu

Neighbourhood
Port Moody, meet Kokomo.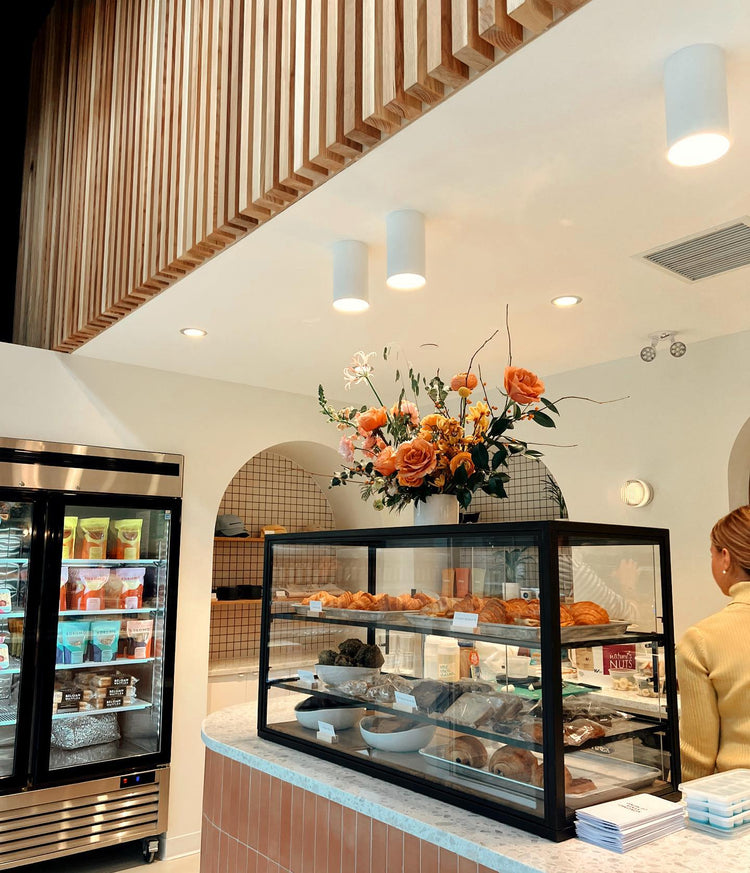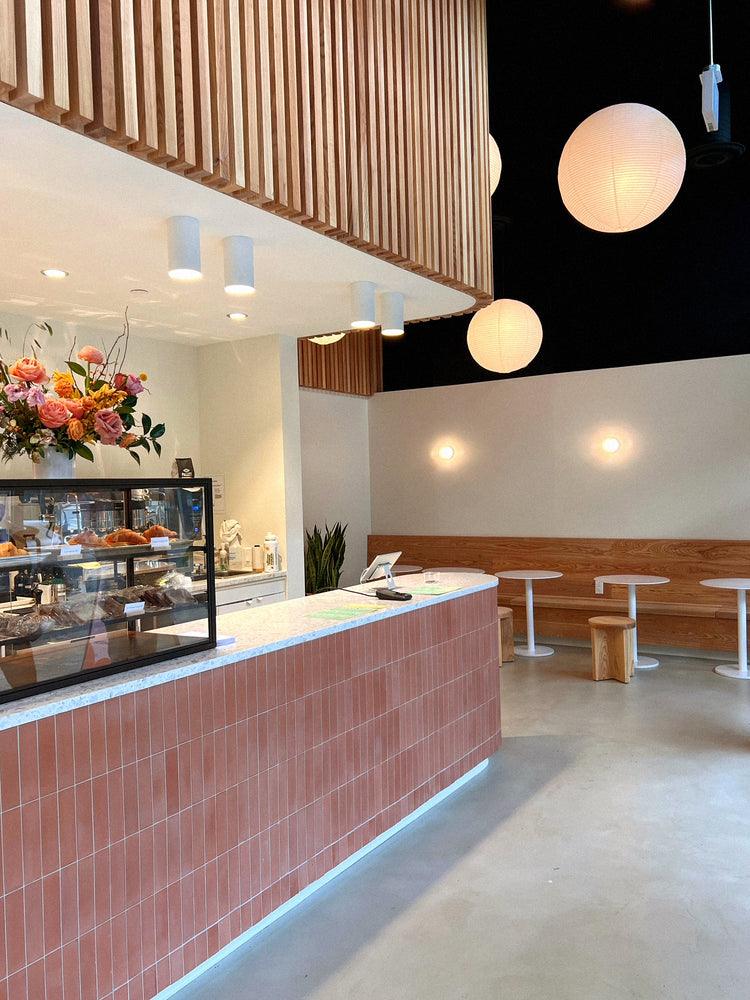 Port Moody, step into summer! We are on a pursuit to bring the energy and warmth of summer to your daily life through fresh, nourishing, plant-based bowls, a sun-filled space and our gratitude for you. Come bask in the sun with Kokomo.
Port Moody
121 Brew St Unit #3, Port Moody, BC V3H 0E6
Contact
(604) 492-2866
connect@heykokomo.ca
Have you met our neighbors?
If not, you're missing out.
We love our community – check back here for some of our favourite rotating spots in the neighbourhood!