Store Overview

Menu

Neighbourhood
Kokomo and Kits 
– a match made
 in heaven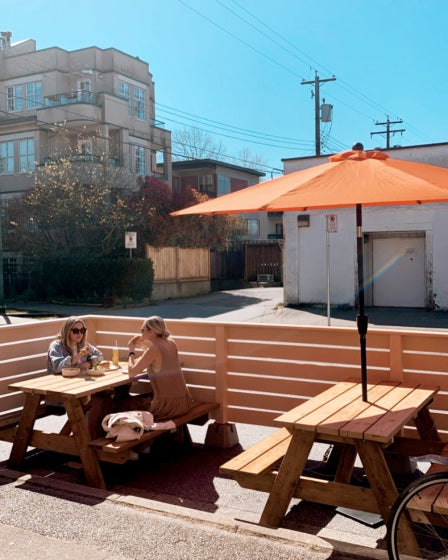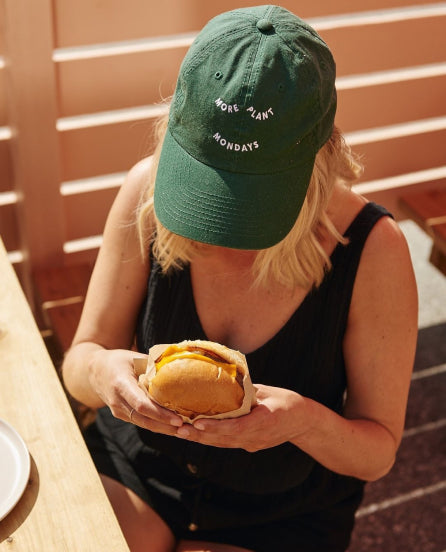 If it wasn't obvious enough that we love the sun, then our Kits location makes it clear. Stop by our Kits location for some refreshment and nourishment and enjoy the breezy ocean air on a sunny Vancouver day.
Kitsilano
2028 Vine St, Vancouver, BC V6K 3K1
Contact
(604) 428-5017
connect@heykokomo.ca
Have you met our neighbors?If not, you're missing out.
We love our community – check back here for some of our favourite rotating spots in the neighbourhood!