Store Overview

Menu

Neighbourhood
We all start as strangers.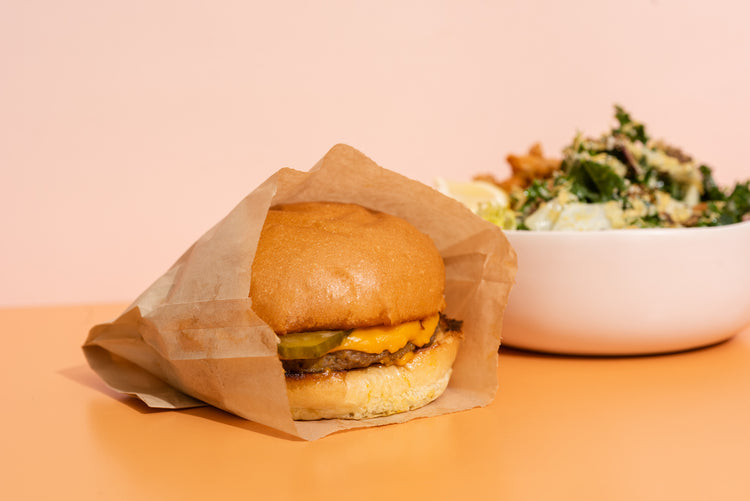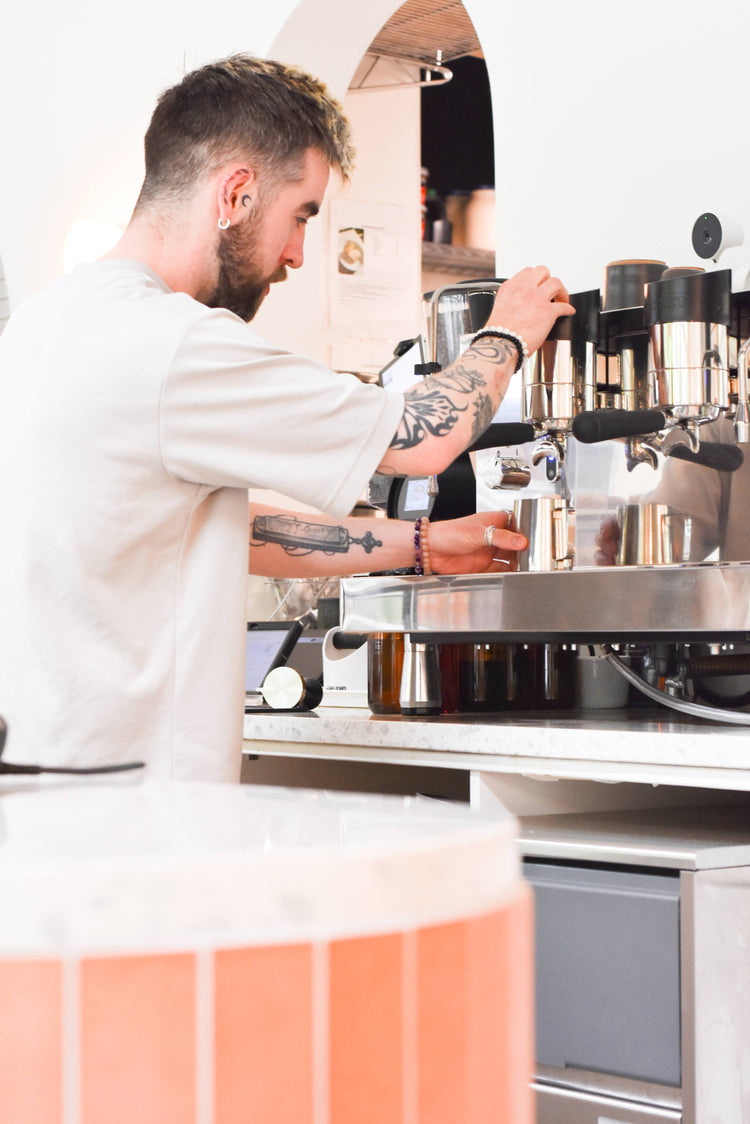 Nestled just a stone's throw away from Trout Lake, our newest location finds itself in good company within this neighbourhood pocket of East Vancouver. And did we mention we have vegan burgers here?
East Van
3435 Commercial St,
Vancouver, BC V5N 4E8
Hours
Daily: 8:30am - 8pm
Contact
(604) 428-6599
connect@heykokomo.ca
Have you met our neighbors?If not, you're missing out.
We love our community – check back here for some of our favourite rotating spots in the neighbourhood!